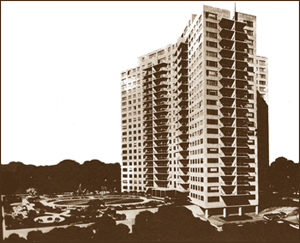 Harrison Park Towers is a Mid-Century Modern building, with studio to 3-bedroom apartments — many with terraces — central heat and air, and an enclosed, two-level parking garage. Most units feature panoramic views of New York, Newark, and the lush, surrounding countryside. The extensive grounds include a beautiful, one-acre garden.
A limited number of cooperative residences are available for sale and rent. To view Harrison Park Towers in person or obtain an application, please complete this form
Apartment Inquiry Form
.
Models AA & BB — One-Bedroom, One-Bath Residence, With Terrace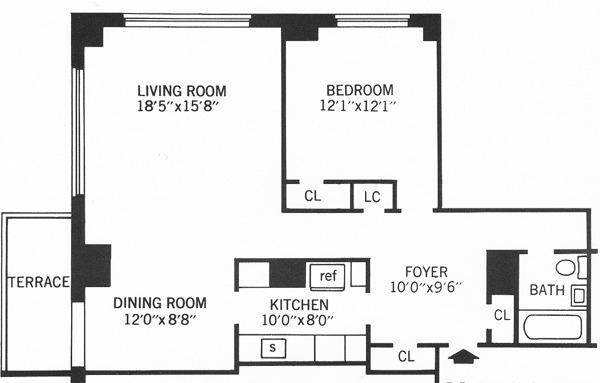 Model C — One-Bedroom, One-Bath Residence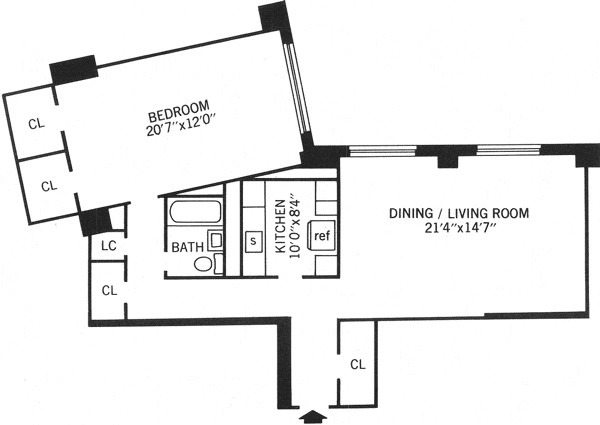 Models CC & NN — One-Bedroom, One-Bath Residence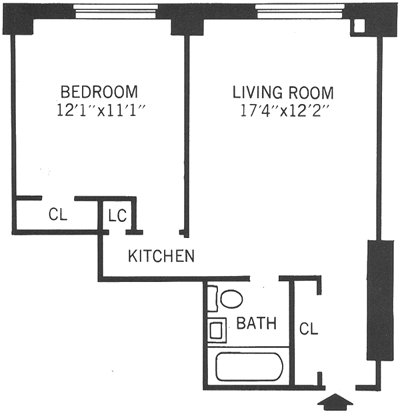 Models D & M — Two-Bedroom, One-Bath Residence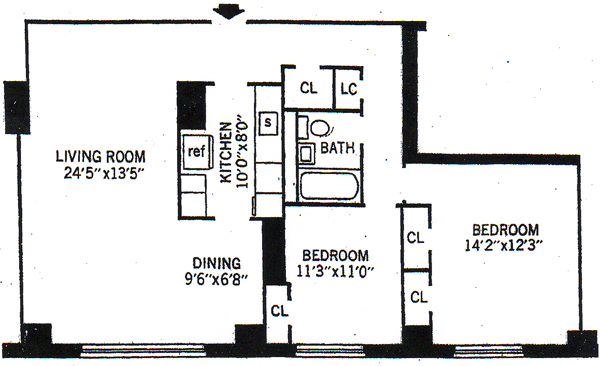 Models E & L — Three-Bedroom, Two-Bath Residence, With Terrace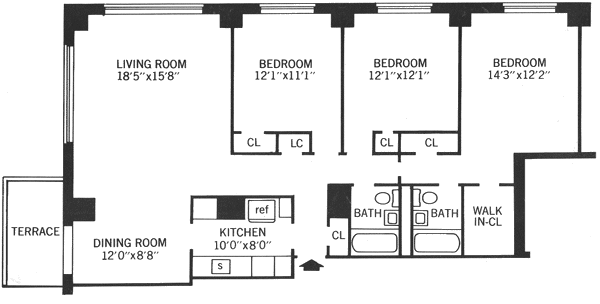 Models EE & LL — One-Bedroom, One-Bath Residence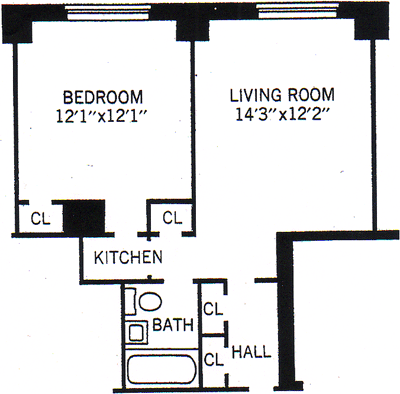 Model F — Two-Bedroom, Two-Bath Residence, With Terrace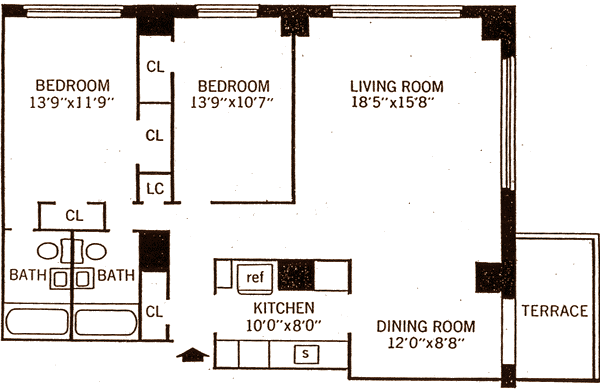 Models FF & KK — One-Bedroom, One-Bath Residence, With Terrace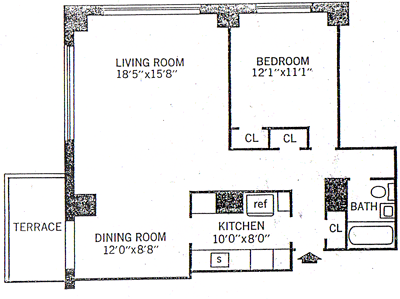 Model G — Two-Bedroom, One-Bath Residence, With Terrace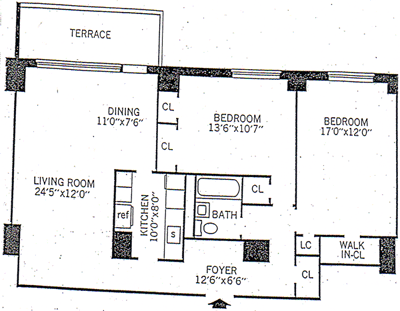 Models H & I — Two-Bedroom, Two-Bath Residence, With Terrace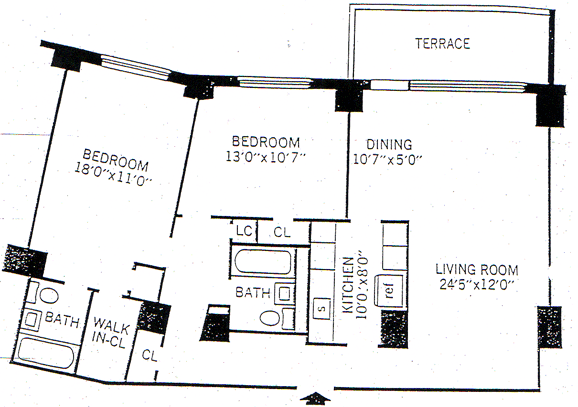 Models HH & II — One-Bedroom, One-Bath Residence, With Terrace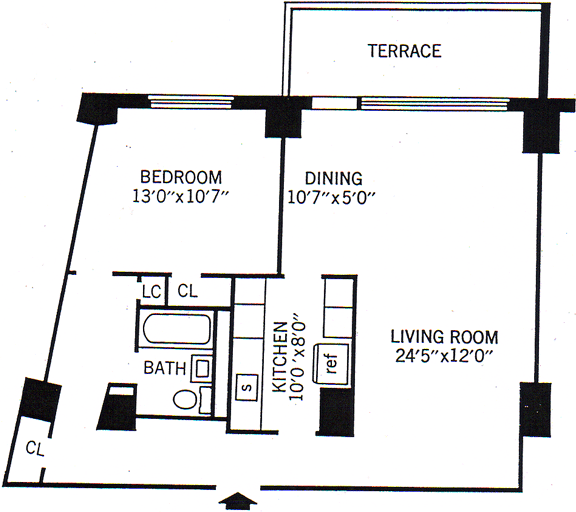 Model J — One-Bedroom, One-Bath Residence, With Terrace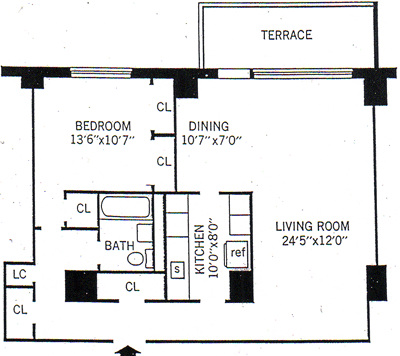 Model K — Three-Bedroom, Two-Bath Residence, With Terrace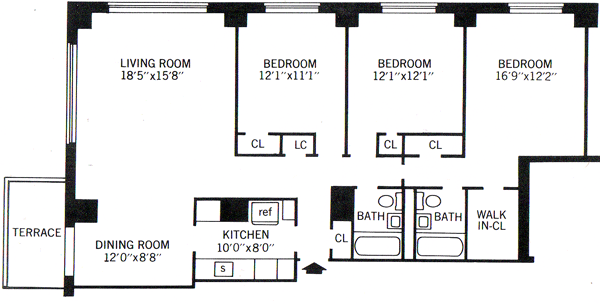 Model N — Two-Bedroom, One-Bath Residence